Hi all.
At VSK-Aus we are proud to Present the Release of the International Foiler Moth.
See it here at VSK-Aus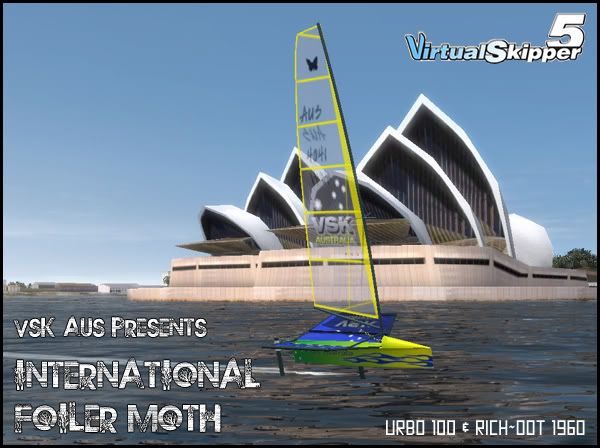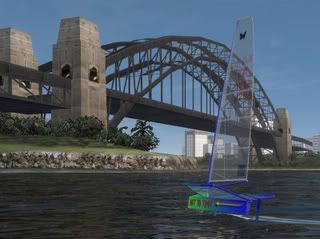 There are 2 different installer packs
#1 is a "Lite" download (2.3mb) Contains Boat, 1 Skins, Skin Templates, 15 Courses & Read Me.
#2 is the Full installer (25.6mb) Contains the same as the above file but 23 Skins including skins for 15 Countries.
Please feel free to upload the Model to your VSK Club site.
The Additional Skins are available to download @ VSK-Aus.com